Flow Collective, a new jersey apparel brand for mountain bikers, is looking to create a unique approach in supporting artists and building a creative community in the industry. Founder Chris Stirrup, aims to give value back to artists by working with them and the collective (the customers) to design a jersey that represents the artist and has been voted for by the collective. The brand pays the artist upfront and includes royalties from every sale.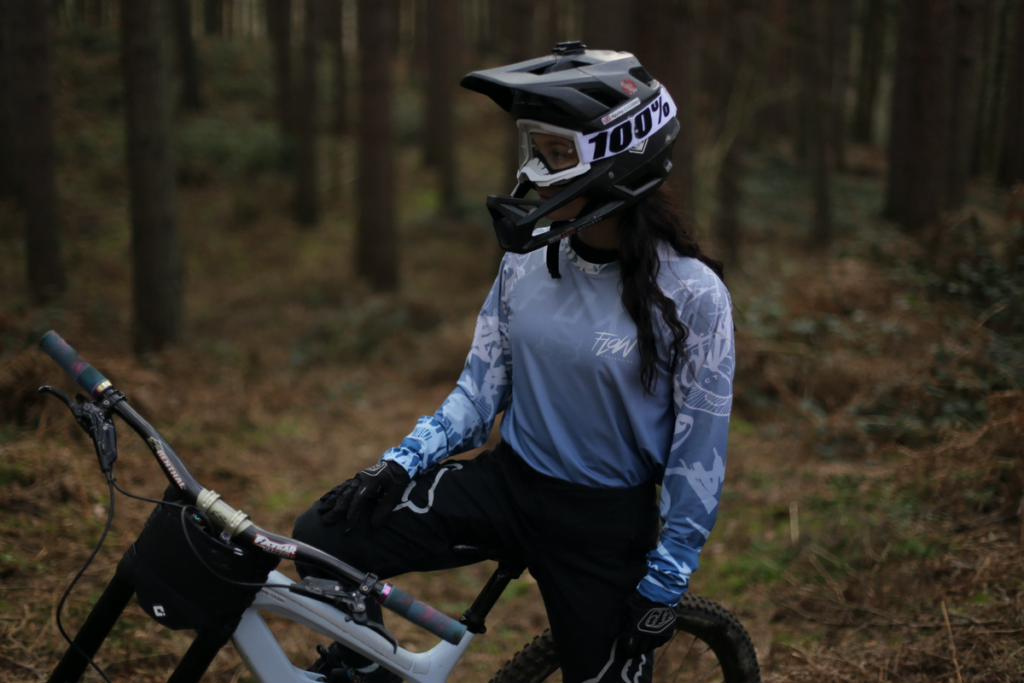 The second objective of Flow Collective is to build a community that allows people to expand their network of riders. The brand chose Discord to build a community that offers a middle ground between the local bike club and an unfriendly Facebook group. The goal of the brand is not about profit but rather to create a passion with goals that are personal to the founder. The Flow Collective welcomes anyone who shares their vision to support artists and build a creative community in the MTB industry.
Flow Collective currently has 3 designs available for a limited run. These designs feature the work of Hasie and the Robots. The jerseys are all long sleeve designs that feature a micro-polyester material. You can check out more at https://www.flowcollective.co.uk/.