Professional mountain biker, Mark Matthews has posted a video showing off a prototype downhill/enduro bike. This bike appears to be a strong departure from what Marin has been known for.
It features what looks like a 4-bar suspension layout. The bike also appear to have multiple flip chips available. Mark also says that the bike has adjustable headset cups to change the headtube angle. Mark says that all that adjustability allows the bike to be run in a mullet setup or as a full 29er.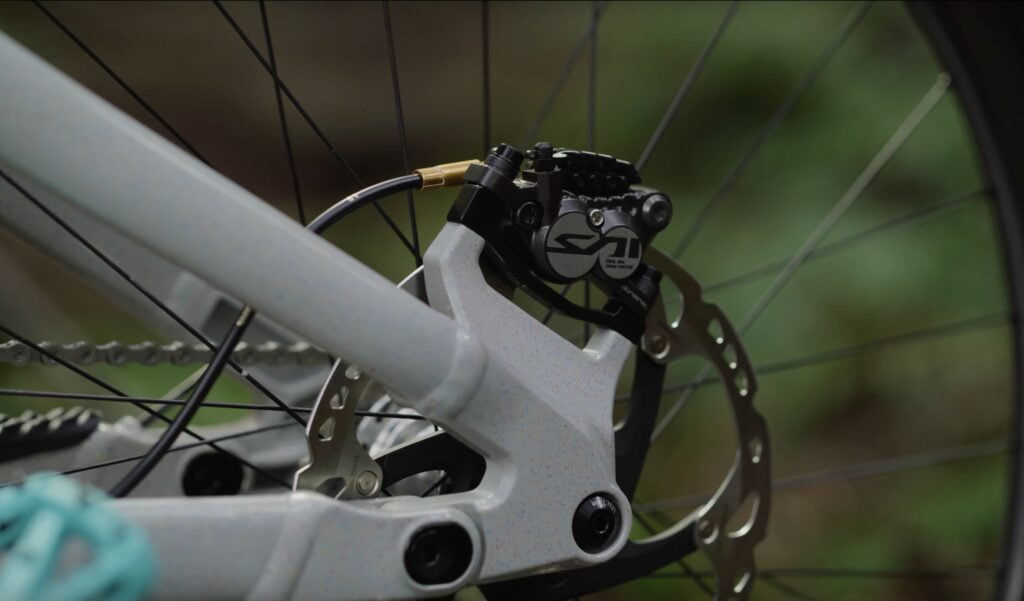 Marin has been designing all their bikes with a simpler single pivot suspension and usually no flip chips or adjustments of any kind. Mark says that this bike won't be available till next year, so it's interesting that Marin is letting it out of the bag now, when their is a another bike selling season before this bike's eventual release.