Transition Bikes has recently released a refreshed Smuggler, which is designed to be a versatile bike for any trail. With dual 29 inch wheels, 130mm rear travel and 140mm front, it sits between the Spur and Sentinel in travel, geometry, and capability, sharing qualities of both.
The Smuggler has a highly progressive leverage curve and is designed to have a quick and high-energy feel, similar to the Spur, but with a bit more travel front and rear. The kinematics are similar to the Spur with a little over 27% progression. Transition says this provides a bottomless feel in a mid-travel package.
The bike appears to be a well thought out trail bike, without any gimmicks. There's no headset cable routing or steering assist springs. They do however have some unique features, such as size specific chain stays to try to match differing rider's needs.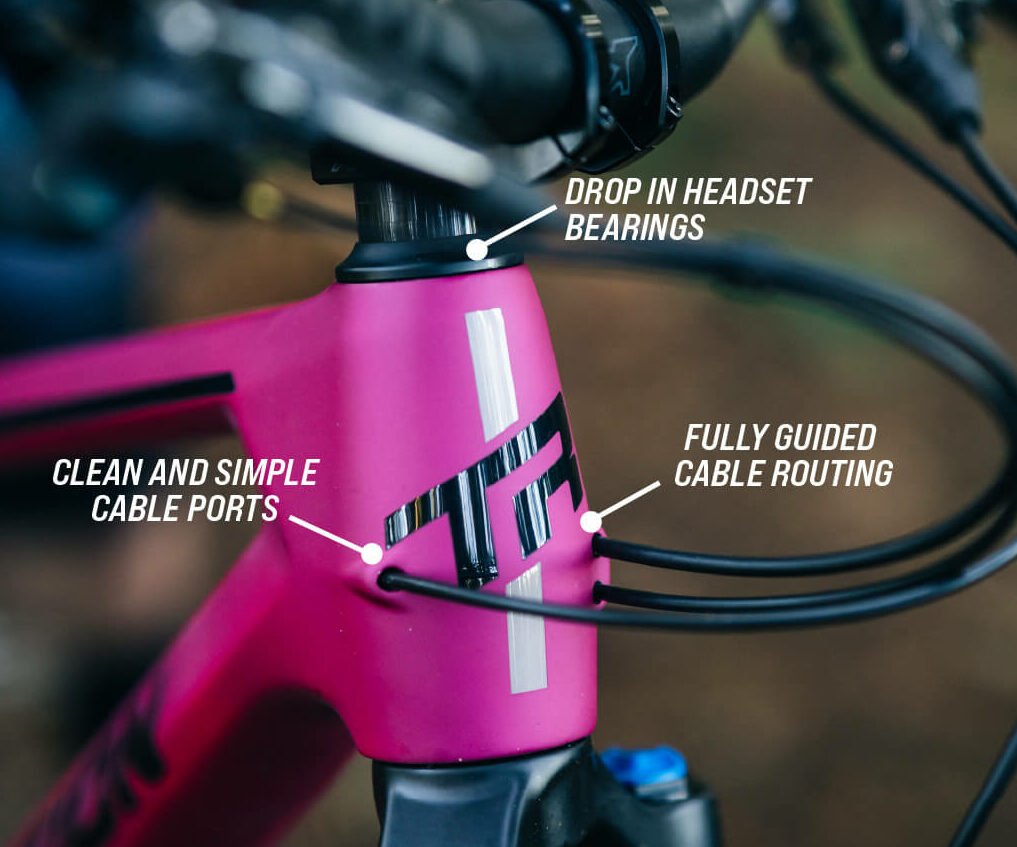 The Smuggler has five sizes and a lifetime warranty. The complete alloy bike starts at $3999 USD. Which honestly feels maybe a bit out of touch with where the bike market is at. The Smuggler framesets and some builds are in stock now, with more builds coming this spring. For more details on this bike, please visit Transition Bikes' website.