OTTOLOCK has released a new version of it's locks that are even heavier duty. Intended to balance portability and security, the OTTOLOCK HEXBAND uses the same basic design as the original OTTOLOCK, but adds six stainless steel band layers instead of the three. It has a unique coiling band that is very compact when stowed.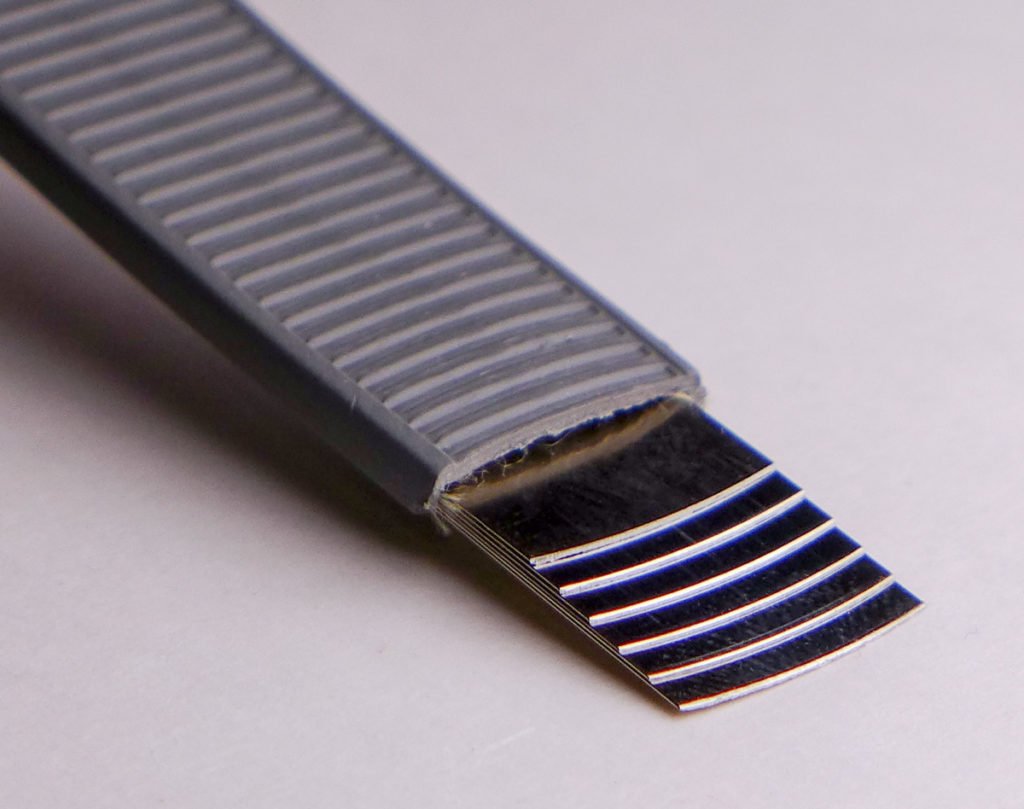 Even with this added strength the lock is still light and compact. It is available in 3 lengths: 18" (190g), 30" (250g), 60" (375g). When stored it coils to a 3 inch diameter. This means that the HEXBAND can fit in a jersey pocket, small pack or using one of their on bike mounts.
The locking mechanism itself is a 3-dial combination lock that can be reset, combined with a unique strap closure mechanism that makes the entire package compact and sleek.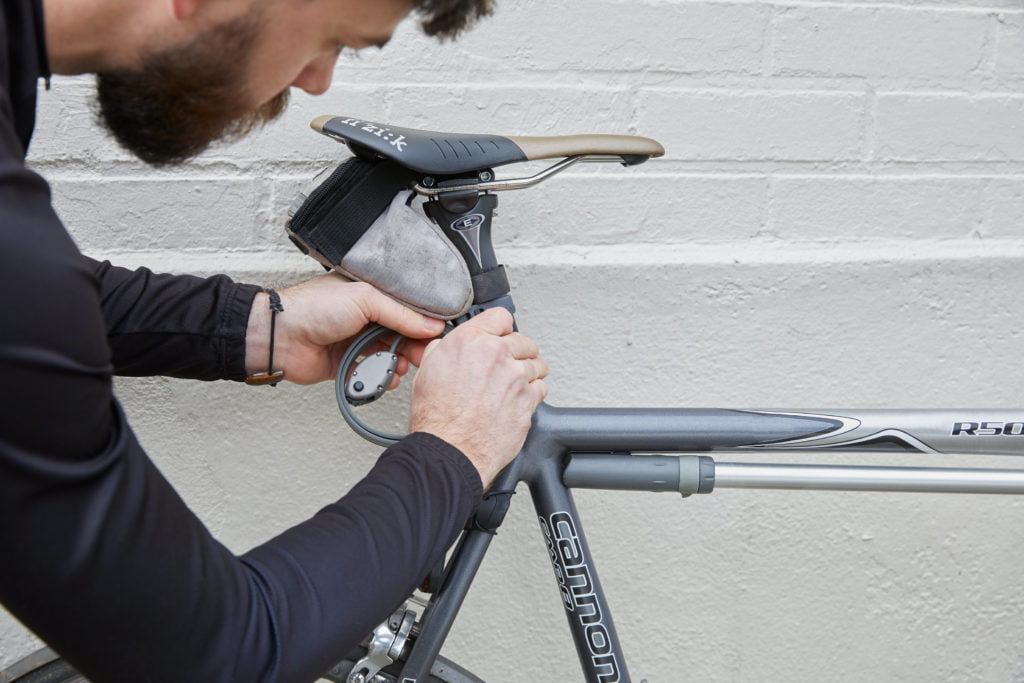 OTTOLOCK is very clear that this is not a perfect solution for every bike security situation. OTTO DesignWorks notes that all bike locks can be defeated by a motivated thief with proper tools, technique, and time. Even so, it seems like it could be a great option for throwing in your pack when you might find yourself stopping at a coffee shop or leaving your bike at a trailhead for a short time.
The OTTOLOCK HEXBAND starts at a MSRP of $65 and goes up to $95 depending on length. You can find out more about the OTTOLOCK HEXBAND here: https://ottodesignworks.com/ottolock-compare