What to get the shred-head in your life? We've got some great gift ideas that the mountain biker in your life will be sure to love. All of these picks are designed to work with a wide variety of bikes and appeal to a wide range of mountain bikers. Without further ado let's get into our picks!
#1 – Genuine Innovations Tubeless Repair Kit – $5.99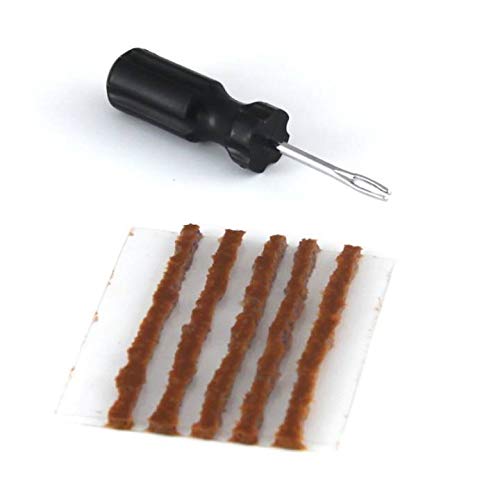 This affordable kit has saved me on multiple occasions. A tubeless plug can turn a bad day back into a good day very quickly. No mountain biker should be without one. The Genuine Innovations kit comes with plugger tool and 5 "sides of bacon". It weighs almost nothing and will fit almost anywhere.
Buy Now
#2 – HandUp ColDER Weather Gloves – $34.00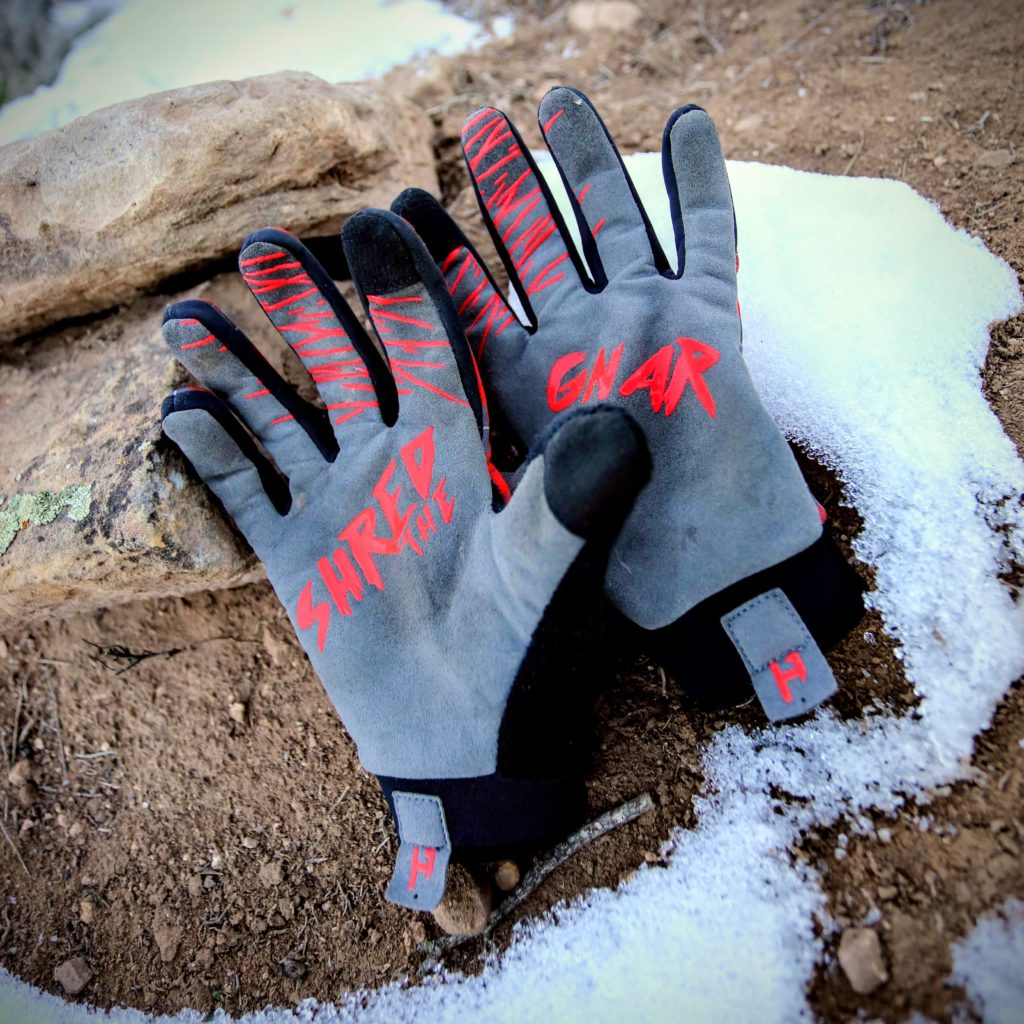 These cold weather gloves are the perfect thing to keep the stoke going as the weather gets colder. The HandUp ColDER gloves not only provide great insulation, they also have a fun and playful style. You can check out our full review of these gloves over here: Handup Winter Glove Review.
Buy Now
#3 – Camelback Podium Water Bottles – $11.00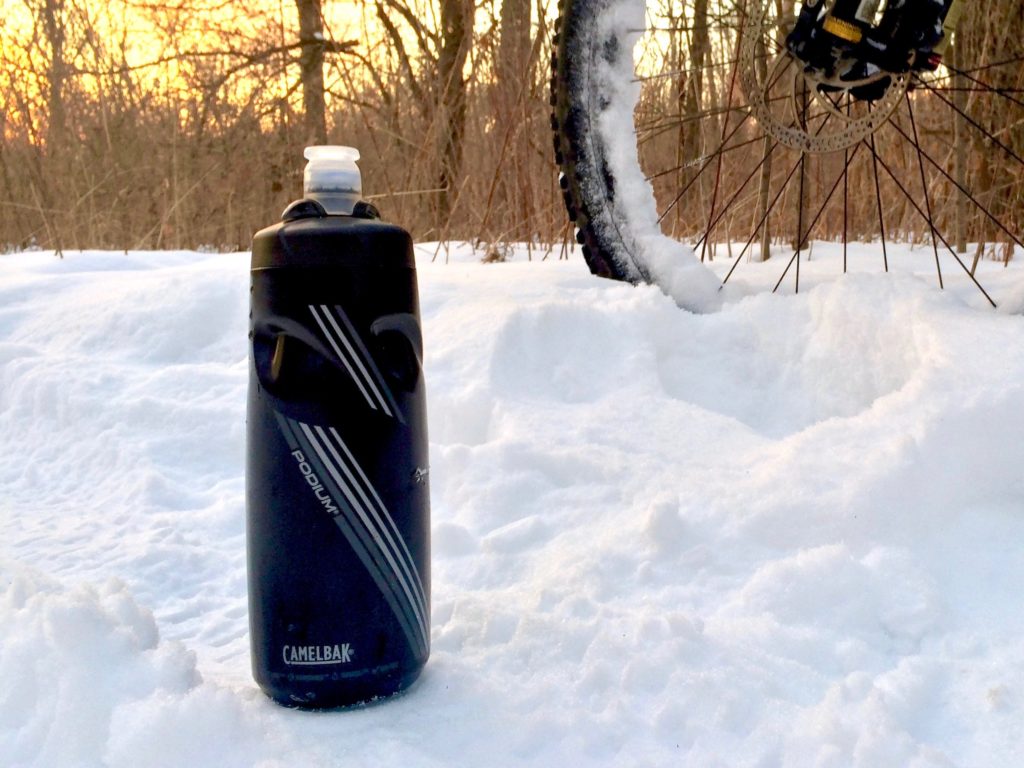 Every mountain biker needs water. The Camelback podium is out favorite water bottle. These are several models and colors to choose from, but the killer feature (the jet valve) is included on every one. You can read more about what makes these bottles great. These bottles are great stocking stuffers and you can even fill them up with a few Christmas treats!
Buy Now
#4 – Columbia Trail Summit™ Beanie II – $25.00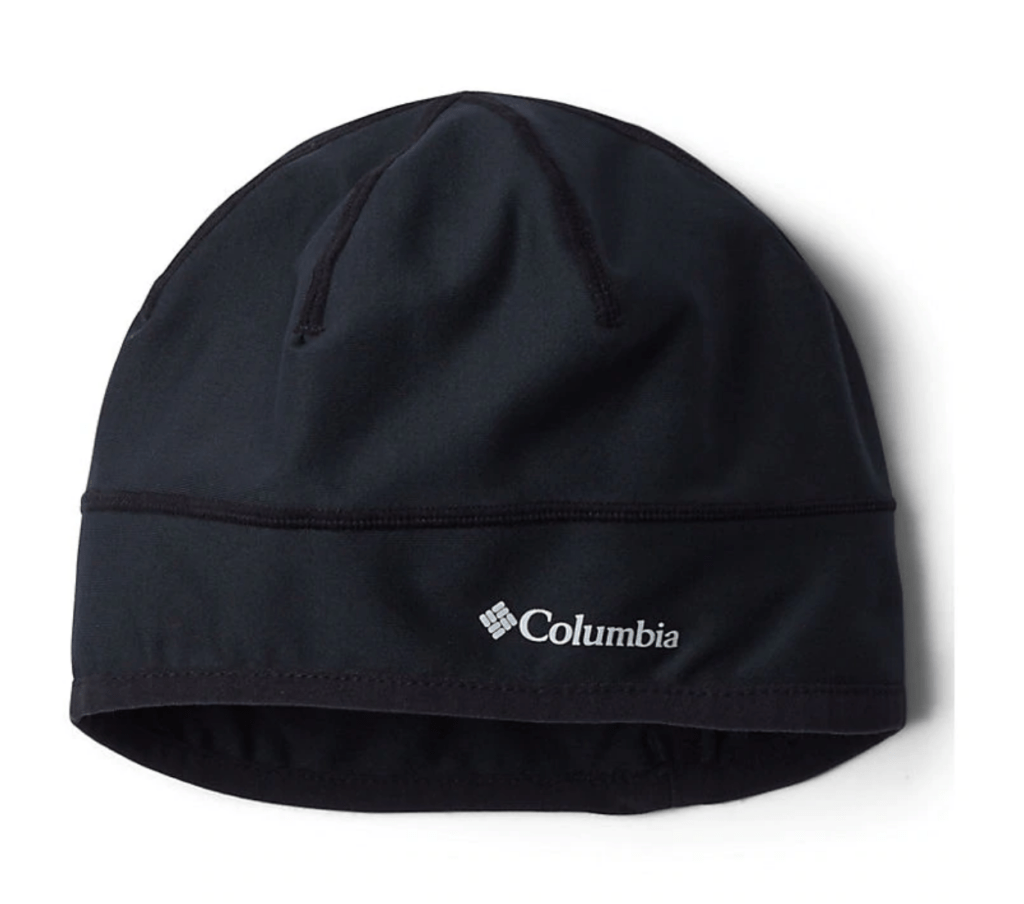 Instead of buying some goofy holiday themed stocking cap, pick up this highly functional Columbia Beanie that fits perfectly underneath a helmet for cold weather riding. I use this hat on cold weather rides all the time and it provide just the right amount of insulation to keep me comfortable. If I do get too warm, it's highly packable and slips into a pack or jacket pocket with ease.
Buy Now
#5 – Topeak Hexus X Multi-Tool – $18.69
The followup to one of our favorite Mutli-Tools that we reviewed here this multitool provides any rider with all the tools needed for basic repairs and adjusts. It include tire levers, a chain tool that actually works, presta core tool, spoke wrenches and all the basic drivers you could need. This tool provides a great bang for your buck.
Buy Now