Finding MTB gear in stock this year can be a challenge. We've found 5 great stocking stuffers for less than $20 that are in stock now!
PNW Loam Grips – $19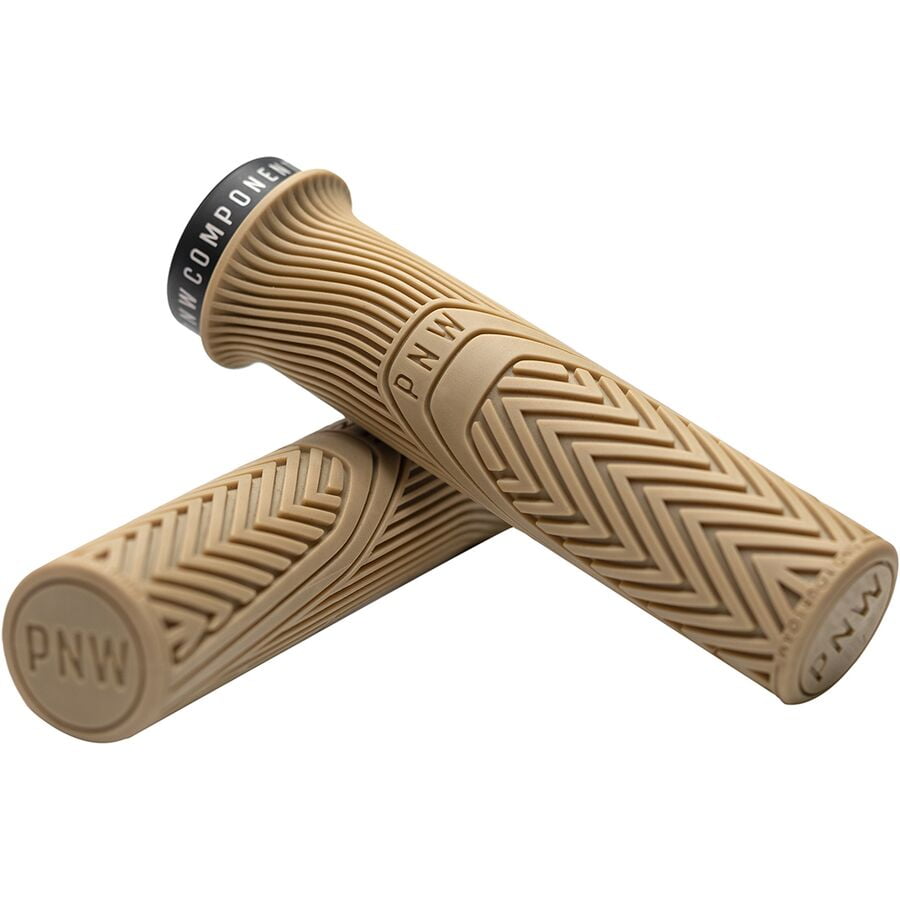 I've been riding with these grips for the last few months and I have been really liking them. They are durable, with just the right amount of padding to prevent hand fatigue. Plus, they come in an assortment of rad colors.
Sport Drive HV Hand Pump – $19.99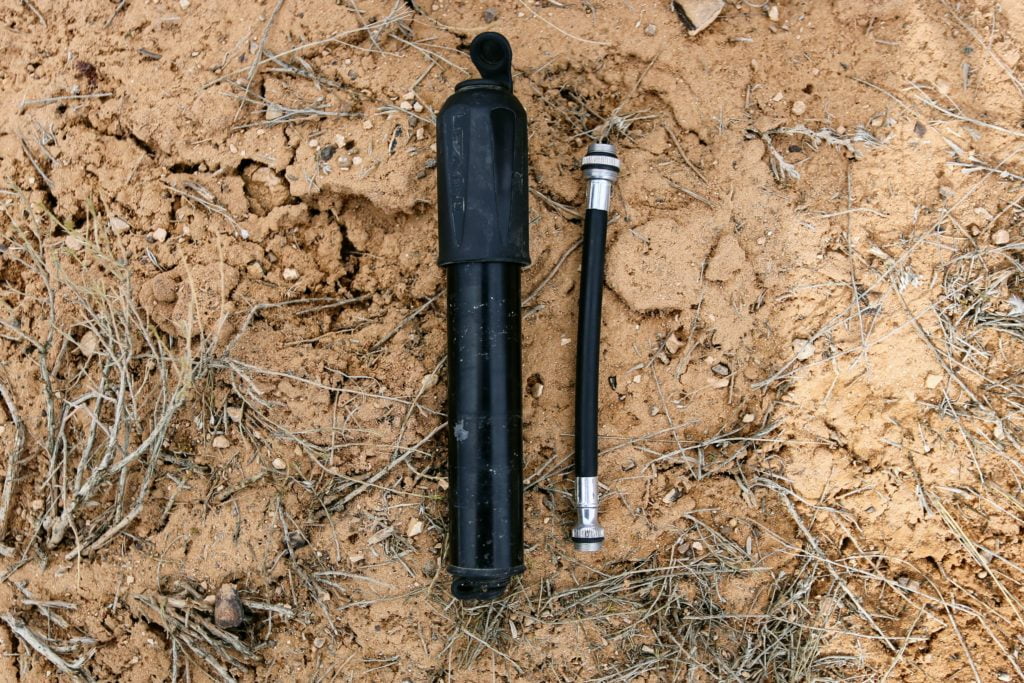 The Lezyne Sport Drive HV is a reliable and compact pump with enough volume to inflate mountain bike tires. The filler hose cleverly stows in the body of the pump to make for a compact package that is easy to use. You can check out our full review here.
Sock Guy Socks – $10.95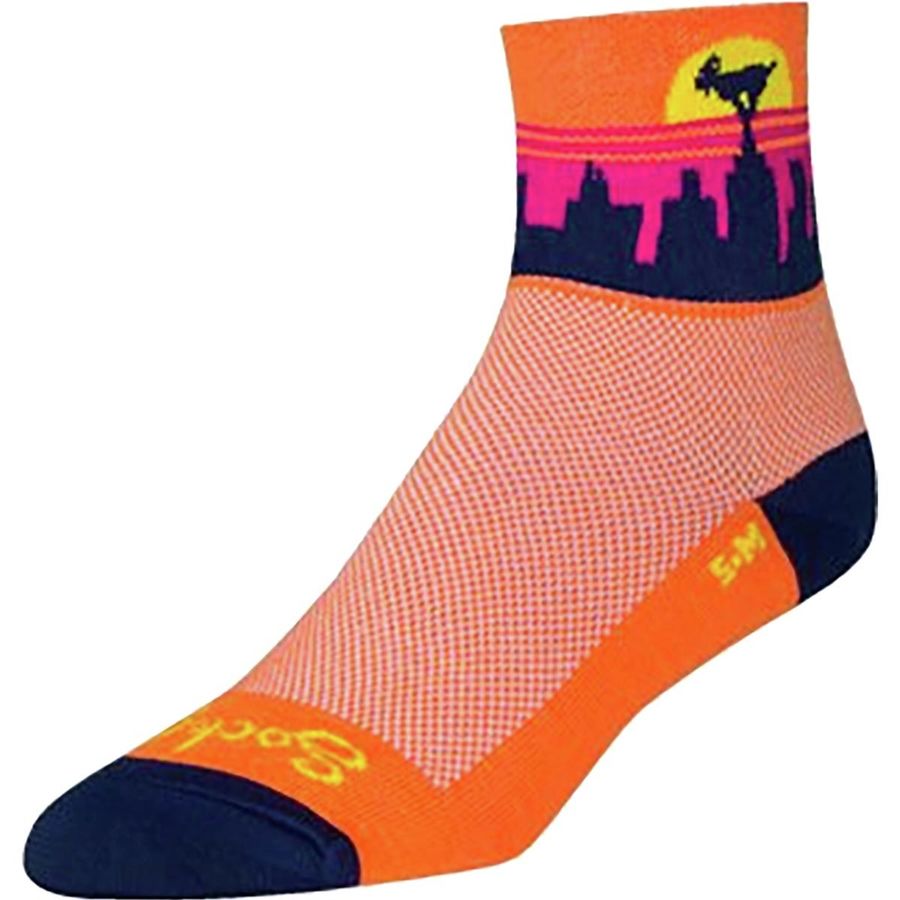 Sock guy makes some of the most distinctive socks for mountain bikers. There are a ton of designs to choose from. You're almost guaranteed to find something that fits your recipients' personality. Plus they're super comfy!
Cliff Bar Minis – 10.99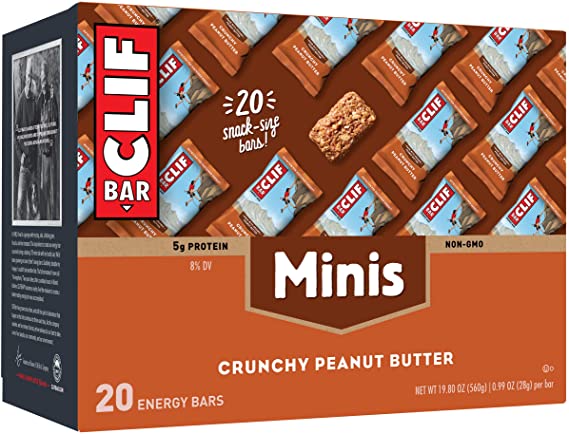 Cliff bars are probably a familiar site to almost any mountain biker. But these bars have a twist. They're smaller. I've found these cliff bar minis are easier to eat while riding or a taking a quick break. And because the portions are smaller you're less likely to upset your stomach if you are putting in some hard efforts.
Park Tool 3-Way Hex Wrench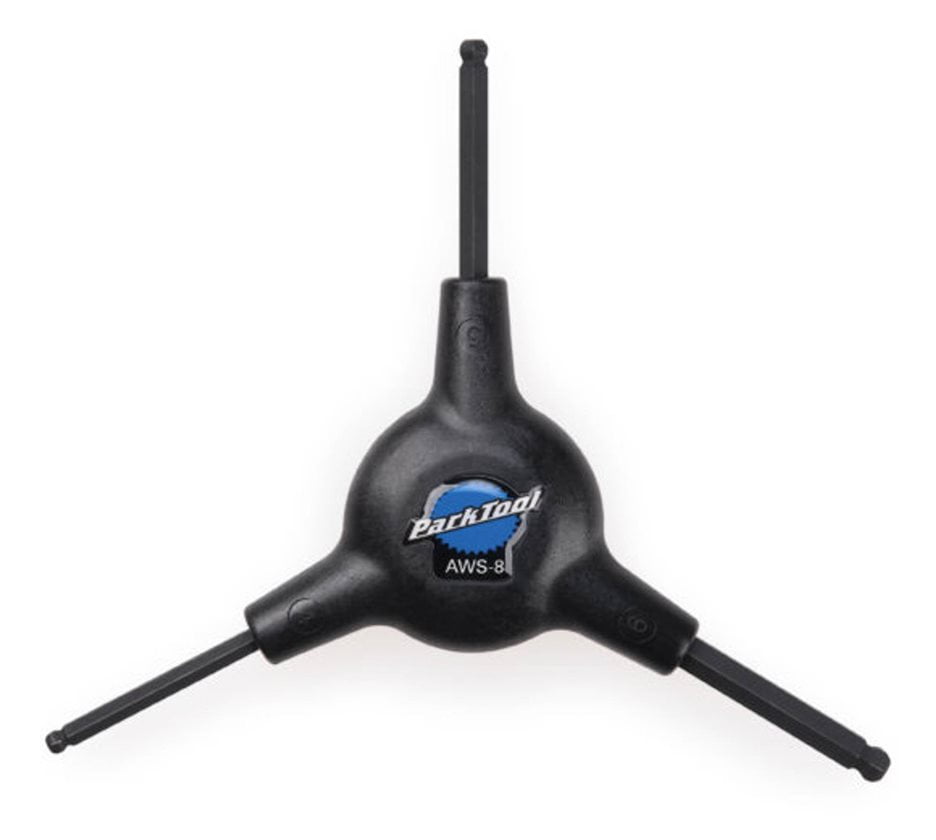 The Park Tool 3 way hex wrench is an extremely handy tool to have around the shop / garage / bedroom/ deck or wherever the mountain biker in your life works on their bike. With refined touches like ball heads for getting in at odd angles, this wrench with the 3 most common hex sizes is a versatile tool.