This time of year can be frustrating for mountain bikers. Trails in many areas are muddy and going through freeze, thaw cycles that leave them unridable. All work and no play makes a mountain biker cranky, so here are some ideas on things to do while your trails dry out.
Service Your Suspension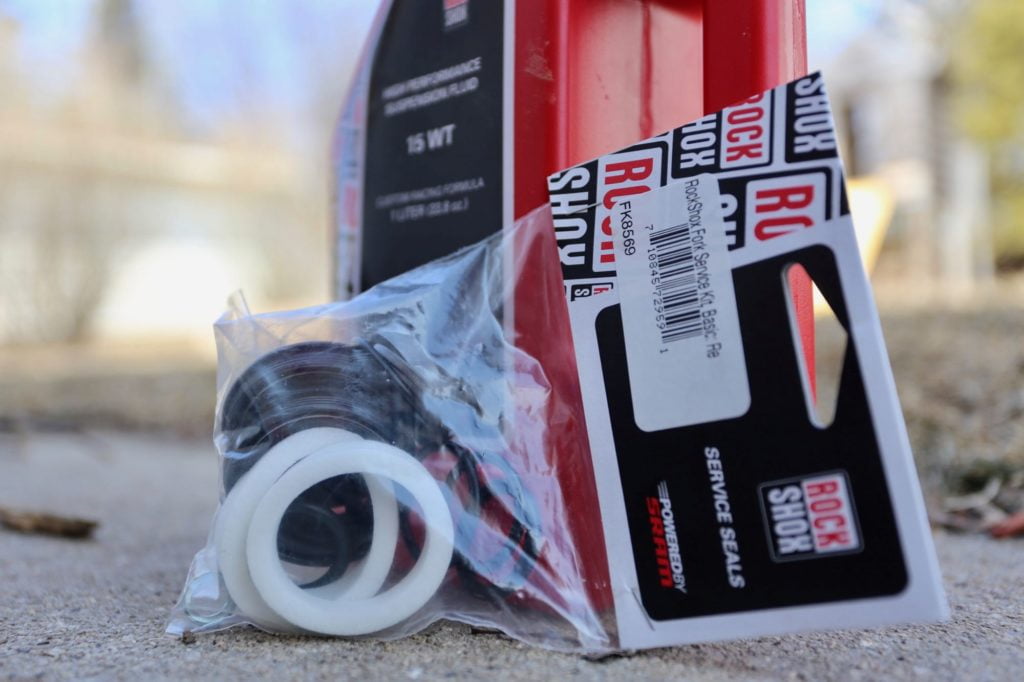 This is an often neglected task that can greatly improve the performance of your bike and longevity of your suspension components. Doing a basic service on most shocks or forks is not an overly scary proposition. You'll need a few tools, the right oil/lube, perhaps a basic service kit and YouTube to guide they way.
I've picked up a basic service kit for my RockShox revelation fork  and I'll be doing a service on the next rainy day in my neck of the woods.
Work On Your Local Trails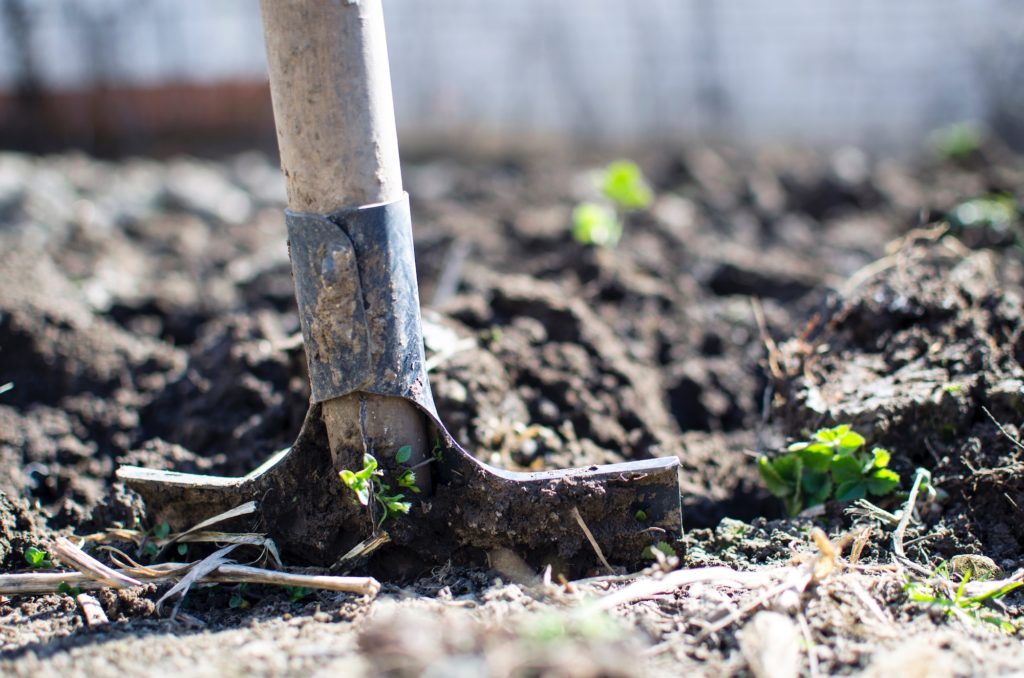 Spring time often reveals damage that winter's harsh weather has done to trails. There are often trees to clear, dirt to move and drainage to fix. Garbage also tends to collect in the winter so there may be some simple clean up tasks as well. There may even be new trail to build. Get in contact with your local trail stewardship organization and find out how you can help.
Go For A Road Ride 😱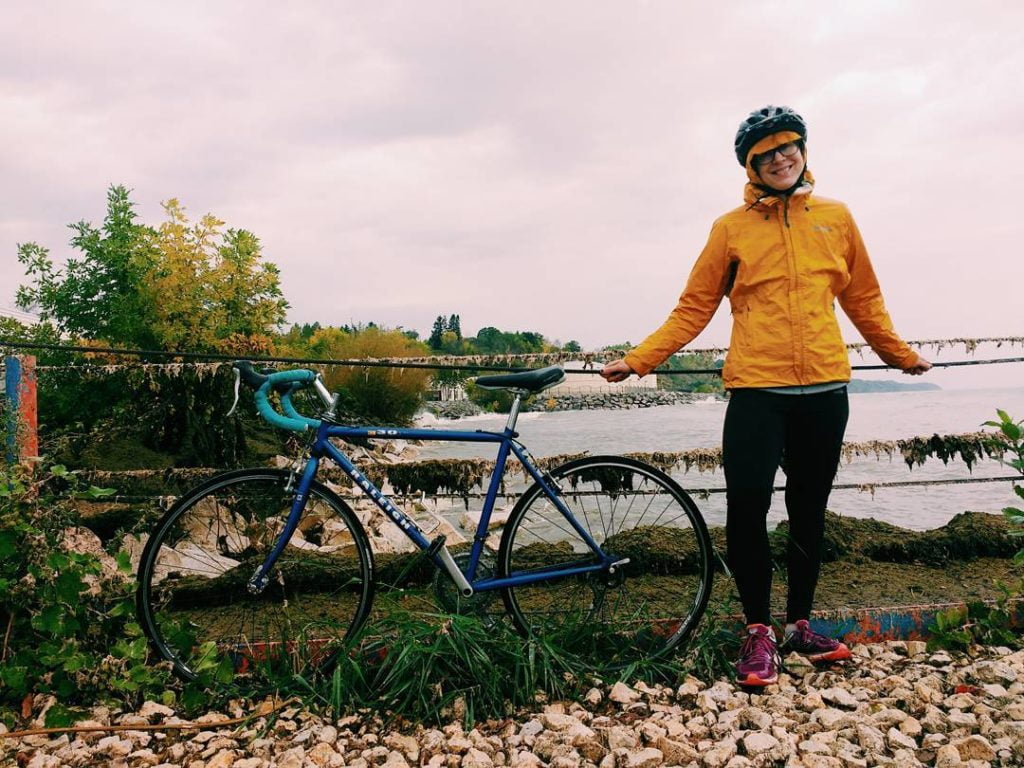 I know, I know. The horror! The fact is though that mountain biking often does not provide the best training at putting down consistent power over an extended period of time. Pounding out 15 or 20 miles on a road bike can yield great endurance returns when you get back on the mountain bike. You don't even need to have a second bike. Riding road on you mountain bike is just fine. However, we'll let you take this excuse for N+1 if you don't already have a road bike.
Learn A New Bike Handling Skill
https://www.youtube.com/watch?v=cjNc2R8mAIss
Have you always wanted to be able to bunny hop, manual, endo-turn or track-stand? These are all skills you don't need a trail to master. Your driveway, parking lot or an empty patch of grass will do just fine. Need some inspiration? I always love Skills with Phil's videos on this topic. I'm working on endo-turns this spring.
Ride A Skate Park Or Skills Park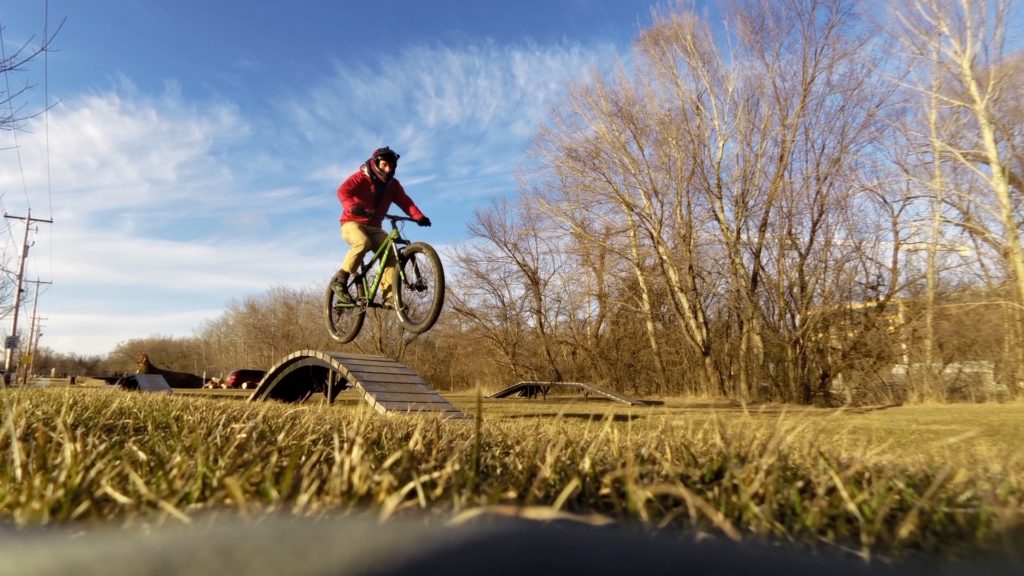 Skate parks and skills parks can be great places to practice your jumping and moving your body around on your bike. While the weather is still cold, they most likely won't be super busy either. Don't know where you closest local park is? TrailForks will have a listing of parks open to bikers here https://www.trailforks.com/skillparks.
Build a Feature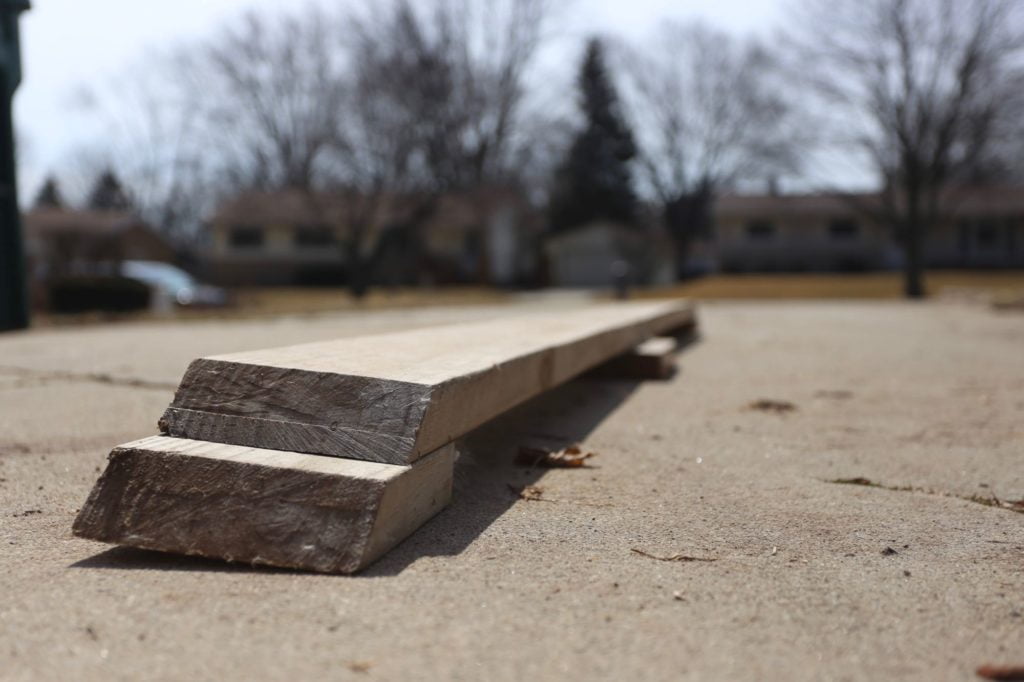 If you don't have any skills parks in your area, you can always make your own features as well. An easy beginner feature to build that requires almost no carpentry skills is a skinny. I built one for working on my skinny skills in about 20 minutes for a few bucks. If you are feeling up to it you can build something more complicated like a jump, roller or drop. If you aren't sure of your carpentry skills, this can be a great opportunity to get a friend who is more confident involved in mountain biking with you!
What are your ideas? Let us know if the comments below.