Trek's full suspension XC race bike, the Top Fuel, has been revised for 2020. Going from a 100mm by 100mm bike, the new Top Fuel has 120mm of travel in the front and 115mm in the rear.
The Top Fuel has undergone geometry revisions with this new design. All of the changes follow the same trends that other manufactures have made to their XC race bikes.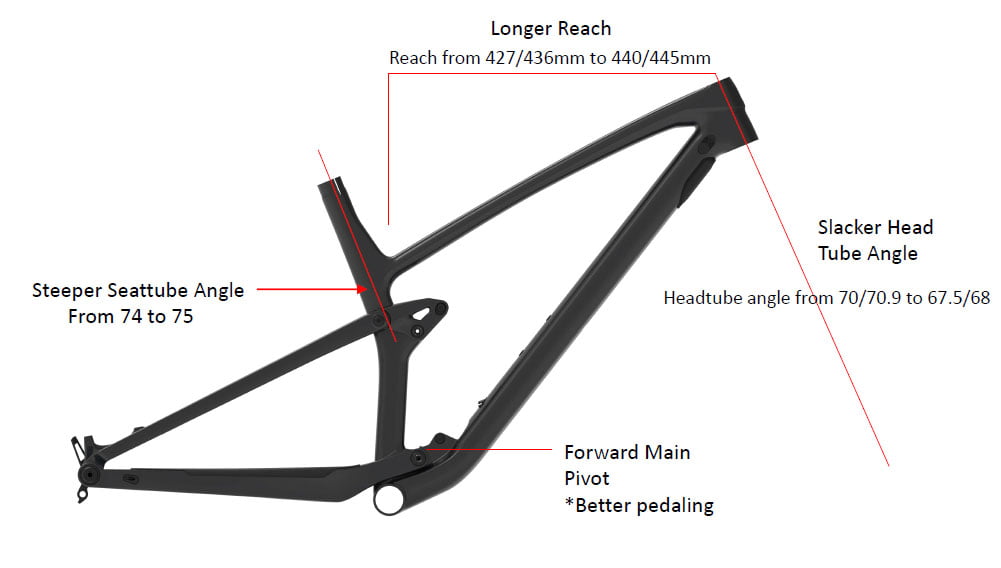 The frame design itself now borrows the Knock Block system from the trail bike Fuel line. This system utilizes a straight downtube which is stiff and lighter combined with a steering limiter and prevents the fork crown from contacting the frame.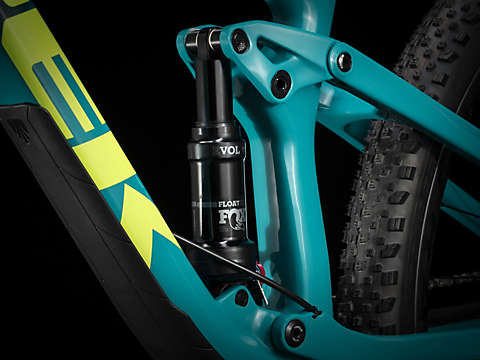 The suspension linkage has been revised and includes a "Mino link" flip chip. The flip chip and be rotated to provide a 0.5° change to the head tube angle and seat tube angle, while changing the BB height by about 6mm.
On the components end, the Top Fuel builds include TwistLoc suspension lock outs. This system simultaneously locks out front and rear shocks with a Grip Shift-like motion. This prevents having yet another lever on your bars. All builds do include a dropper post.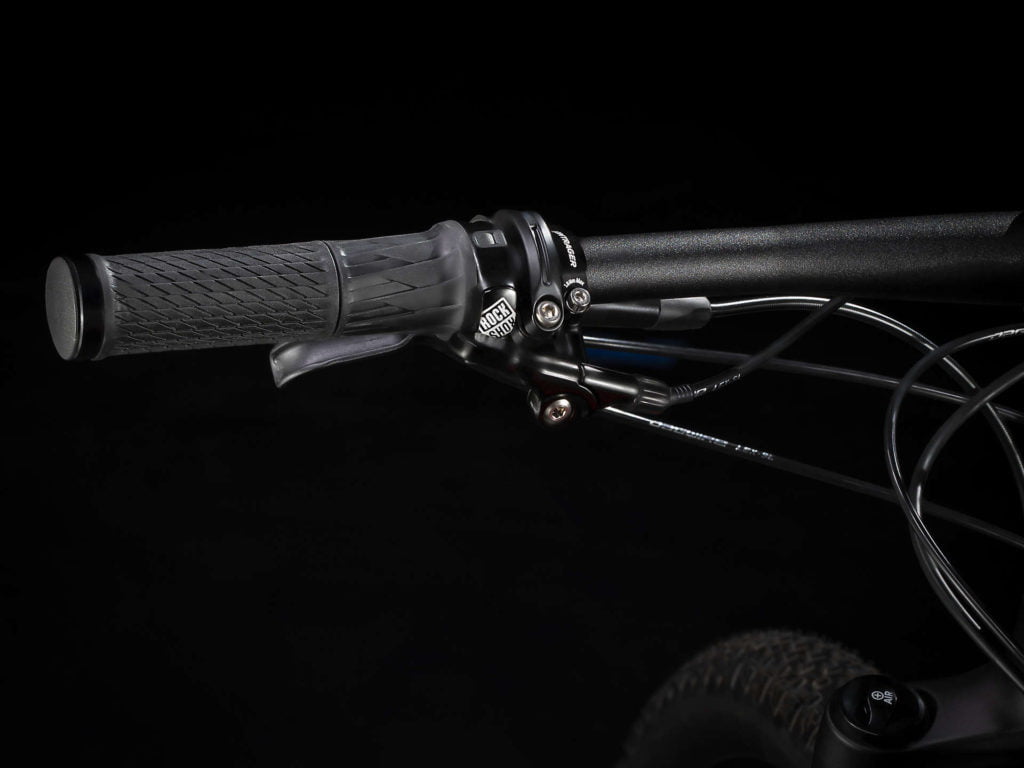 Trek's new Top Fuels are available in both Carbon and Aluminum framesets with prices ranging from $3,299 all the way up to $9,999. Drivetrains in the various builds are dominated by SRAM products with suspension duties being shared between RockShox and Fox depending on the build.