First seen a few weeks ago, the new Fox Dropframe helmet delivers some additional protection over most traditional half-shells. It also delivers some interesting looks.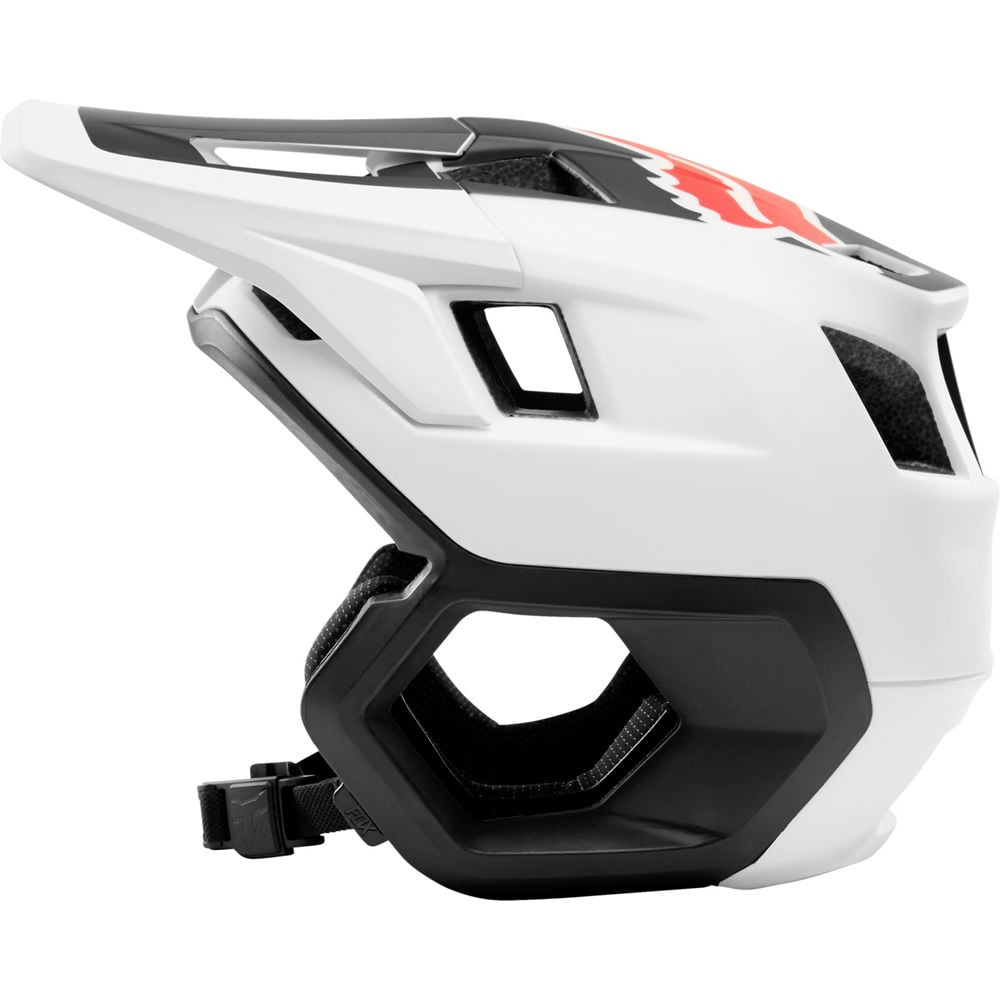 Fox's M.O.RE. (Mandibular Occipital Reinforcement) Guard design provides coverage somewhere in between a full face helmet and a traditional half shell. M.O.RE. provides more coverage for the ears, jaw, and back of the head. The M.O.RE design gives a distinctive look by leaving most of the ear uncovered and opes to build a frame around that portion of the head.
Interestingly there is no mention of MIPS or other concussion reducing technologies. The helmet does come with a Fidlock® SNAP magnetic helmet buckle to provide quick entry and exit while wearing gloves.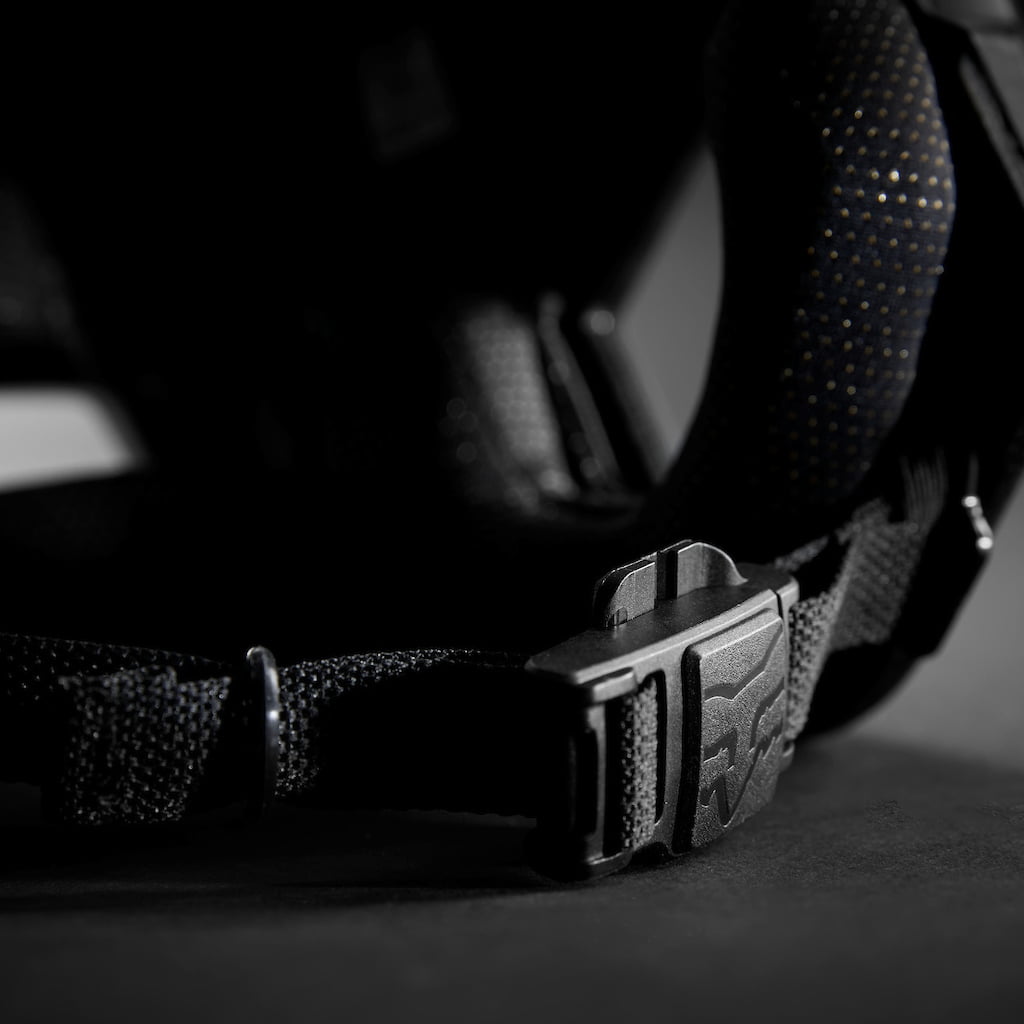 The look of the Dropframe will definitely be polarizing. Time will tell if the additional coverage and new look will catch on with riders.
You can pick up the new dropframe today for $169.99.
Buy Now