PNW Components has a new dropper post called, "The Ridge" that just popped up on their website. PNW is known for their their high performance yet affordable droppers. The $150 price tag though is especially enticing. Thanks to TrailFeatures for the tip on this one. The Ridge dropper post has 125mm of travel and comes in both 31.6mm and 30.9mm diameters.
This dropper uses a sealed hydraulic cartridge and a coil spring to reduce cost and hopefully make it very reliable. The routing is internal and it utilizes a front derailleur compatible lever design. The kit includes the lever, cables and all required hardware to install.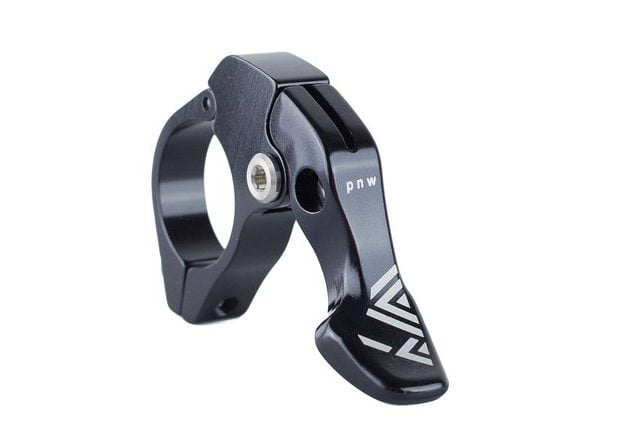 What's even more exciting is this $150 dropper comes with the same 3 year warranty that other PNW droppers come with. For $150 this may set a new bar in the budget dropper market. You can order you own here.
The PNW product page can be found at: https://www.pnwcomponents.com/collections/affordable-trail/products/the-ridge-dropper-post