I live in the southeastern United States and this time of year it gets miserable for outside activities. The high temperature is close to one-hundred, it's humid, no breeze, and you sweat as soon as you walk outside.
While mountain biking, a common occurrence is your helmet soaks up all your sweat and then when you hit any sort of obstacle that makes your head bob, the sweat pours out and down your face. Yeah, it's gross.
This is where the Halo Headband shines. It's designed with a rubber gutter that wraps around your forehead and it catches any sweat and channels it to the side of your head. As someone who wears glasses riding with this has been a huge improvement for keeping my eyesight clear and lenses clean. Here is an up-close look at it: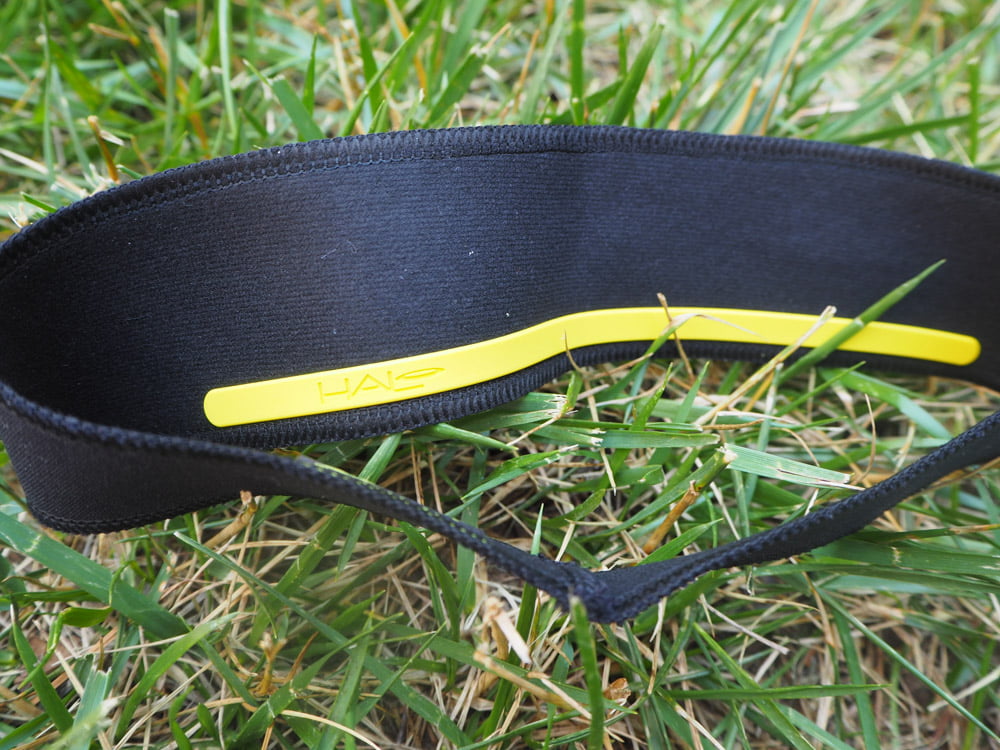 The Halo Headband is a one size fits all that is made out of an elastic material so it will stretch to fit any size head. I have a small head and have friends with larger heads, none of us had any issues with the fit. We all wear it under our biking helmets too with zero issue.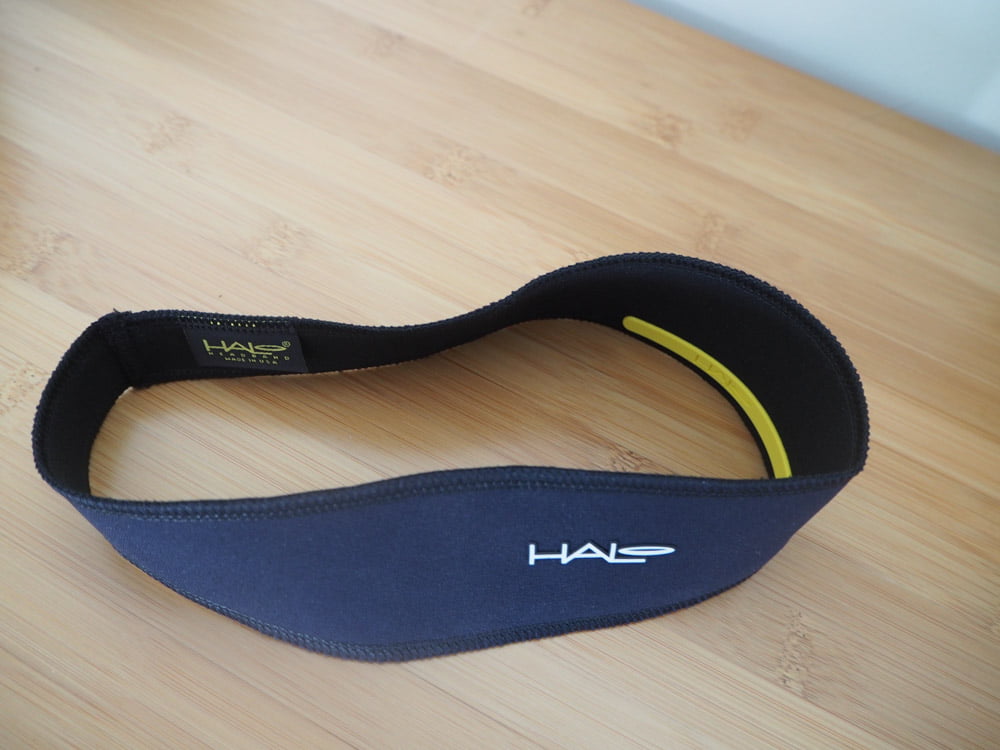 Another great feature is it's machine washable, dries quickly, and comfortable. At the time of publishing the Halo Headband is $15 on Amazon and I highly recommend it for those hot summer riding months. In fact, I bought one and then later purchased a second because I was getting so much use out of it.